I have no idea what I am doing wrong! I am trying to make a modpack for my server called Vortextual SMP. But whenever I launch it it gives me this error: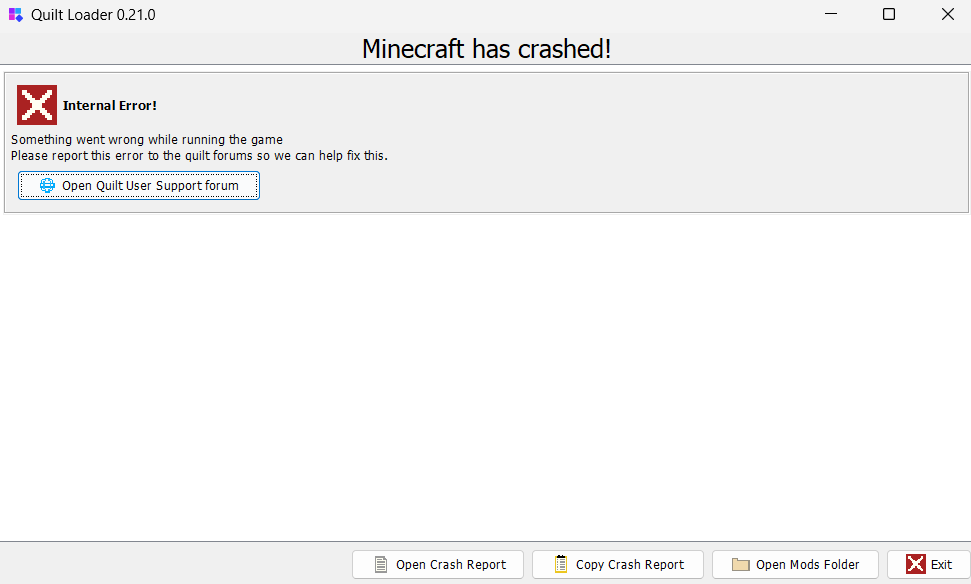 This is the Crash Report in case you need it:
Pastebin.com - Locked Paste
The Password is Contextual.
Best Regards,
Contxtual